Motorcycle users often encounter tires being punctured by nails or foreign objects when driving on a daily basis. The following small series introduces several common tire repair methods:

1, rubber strip method tire repair

The special tool (the awl with a hole at the tip) directly inserts the strip into the nail surface of the tire surface, commonly known as "beating tendon", which is the most used tire repair method in large-scale activities.

Advantages: quick and convenient, disadvantages: the wound will expand.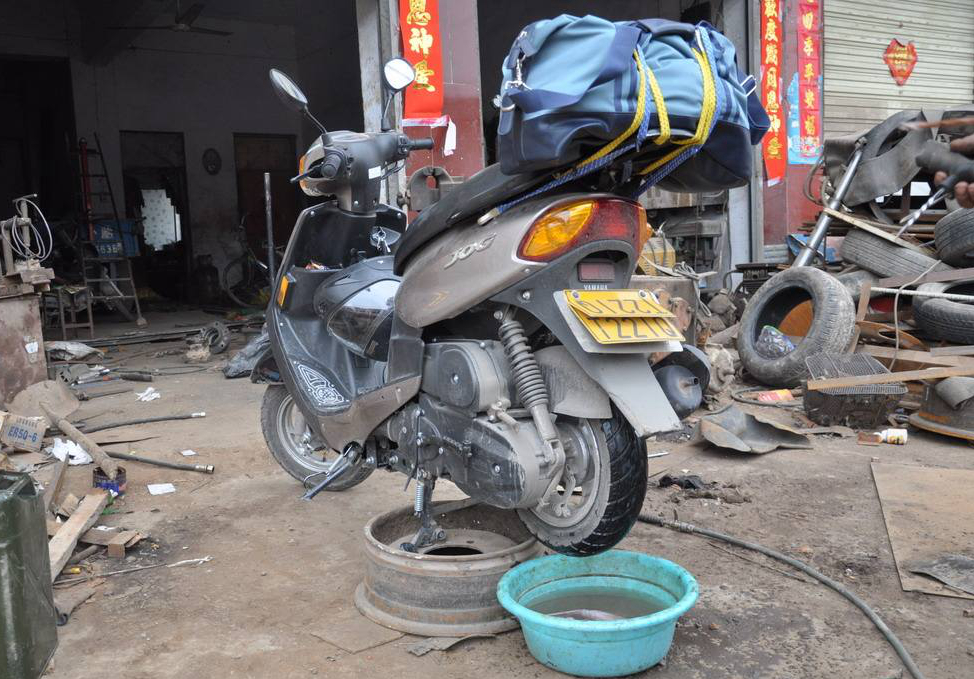 2, patch tire repair method

After the inner tube is removed and cleaned, polish it with a blunt instrument and fill the gap with glue.

Advantages: It is used for a long time, the use of discounts, disadvantages: it is difficult to repair when the wound is large.
3, "Mushroom nails" tires

It is also a kind of internal tire repair. The stuffing of the tires is like a mushroom, and it is directly attached to the damaged part of the inner tube.

Advantages: good tire repair effect, disadvantages: expensive.
4, fire to make up

It is also a kind of internal supplement. It is generally used on relatively thick tires, such as truck tires. The patch is attached to the tire and then treated with a vulcanizer.

Advantages: The degree of bonding is relatively strong, and the disadvantage is that it tends to cause hardening of the tire.

5, tire fluid

It's quite simple to use, just hit the tire sealant directly on the nozzle.

Advantages: quick and convenient disadvantages: damage to the tires is relatively large.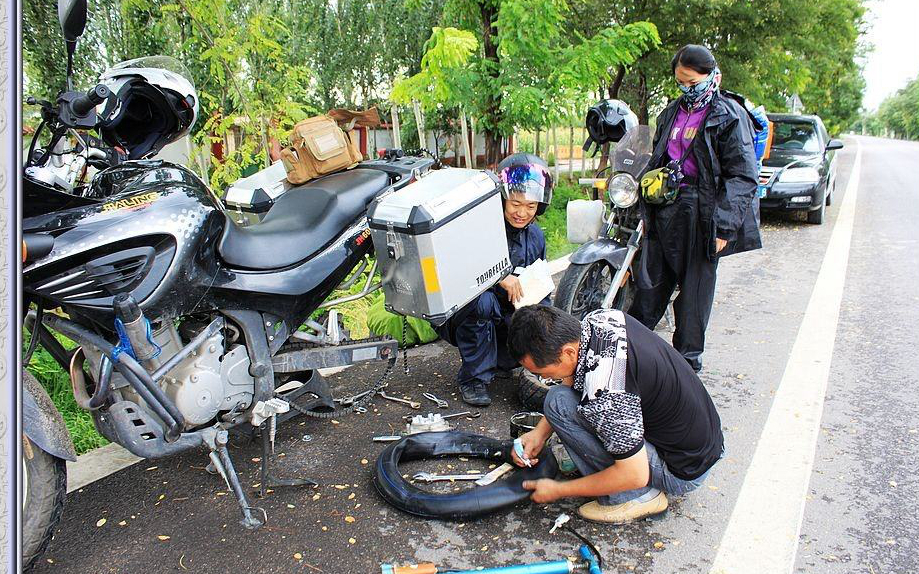 Summary: The first type of rubber stripping method can be selected quickly and conveniently, and the second patch can be selected for the sturdy and durable method.
(
Text from Wuyang Honda Yangyang Service
)
Ningbo Heyu Tire Repairs Co., Ltd.
Business Type:Manufacturer , Trade Company
Product Range:Body Repair Equipment , Car Lifts , Wheels,Tires and Accessories
Products/Service:Wheel Balance Weight , Tire Valve , Tire Repair Tools , Tire gauge , Wheel spacer , Garage equipment
Certificate:CE
Company Address:WULUZHOU INDUSTRIAL ZONE, ZHONGGONGMIAO, YINZHOU,NINGBO, Ningbo, Zhejiang, China


Previous: Tire giants take charge of beach repair market